BBQ
Using your venues bbq or our own equipment we will create the perfect bbq for any event.
Please select one of our menus or contact us with your ideas.
Personal Chef/Holiday Chef
We provide you with a chef or a team of staff to cook for you in your property either for a one off event or for a longer period of time.
Our chef will work closely with the client creating bespoke menus using local ingredients.
The chef will purchase the fresh ingredients and use your kitchen to cater for you and your guests.
Dinner Parties
Choose from one of our menu's or let us design a personal one – then sit back, relax and enjoy being the perfect host as you share delicious food with friends in the comfort of your own home or venue.
Wedding and Event Catering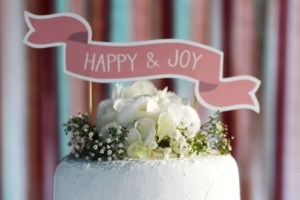 We have several years experience catering for weddings in Ibiza.
Choose from a large selection of menus or let us create a bespoke menu
Wedding cake can be supplied by our sister company bake ibiza
We can help you find reliable waiting and bar/cocktail staff
Equipment hire available at reasonable rates
Hog Roasts

We have our own gas fuelled hog roaster large enough to cook a whole animal.
Why not try suckling pig or spring lamb – a perfect and economical way to cater for a large group.
Paella
Freshly prepared and cooked indoors or 'al fresco' – Meat, fish or mixed paella cooked in front of your guests. Perfect for parties of 6 people and over.
Please select one of our menus or contact us with your ideas.
Curry
Better than any takeaway – have us come and cook a delicious curry – we can supply an authentic Indian experience using a traditional tandoor.
Hen and Stag Parties
We can cater the food for any size group and can provide some fantastic cocktail and 'specialised' waiting staff if required!
Children's Parties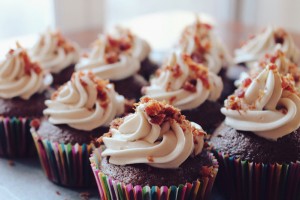 Choose from our menus with children in mind either cooked on site or delivered to your venue.
Buffets
Breakfast :Perfect for large groups getting up at different time – let us shop and prepare a choice of appetizing breakfast choices to keep everyone happy.
Hangover Menus: for any time of day or night to soak up some alcohol and get some vitamins or comfort food into your body to aid your recovery.
Please select one of our menus or contact us with your ideas.
Dinner Party
Let us prepare and lay out a feast for your guests while you take care of being the perfect host.
Waitress service available.
Retreat Catering

Nutritious, vegetarian, vegan, gluten free and refined sugar free menus available.
Freshly prepared on site at your retreat using local & organic produce.
Poultry and fish options available.
Please enquire for more details.
Boat Catering
Picnic service
Place an order and we can deliver a picnic to your departure point to either take to the beach or enjoy onboard. Disposable cutlery, plates and napkins included.
On board chef
Book a chef who will supply ingredients to prepare a meal that can be enjoyed on board your boat.
We can design a bespoke menu for any occasion.
Grocery Shopping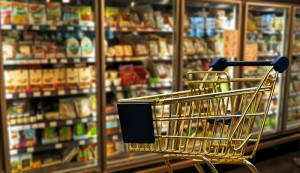 Why not let us do the shopping for you so as soon as you arrive at your holiday destination you can relax and enjoy the contents of fully stocked fridge – email us your shopping list and we can arrange delivery.
Equipment Hire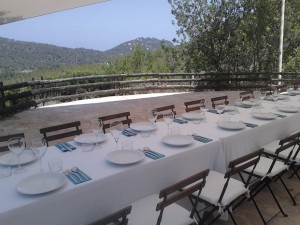 Please let us know if you need any equipment for your event.
We are happy to provide a competitive quote using the contact form.